Still Looking for Raw Materials Supply?
Views:204 Author:Site Editor Publish Time: 2018-09-06 Origin:Site
Proman is a professional supplier of beverage machinary in China. We have had rich experience in manufacturing water or beverage filling machines for 20 years, so our technique is mature and first-class quality. In recent years, we have finished lots of orders from all over the world, designing and assembling hundreds of liquid filling production lines for our clients' plants or factories. Furthermore, we got numerous good reviews from our buyers. Our products are guaranteed, instead of inferior equipment, and we provide perfect aftersale services. Proman will be your safest choice.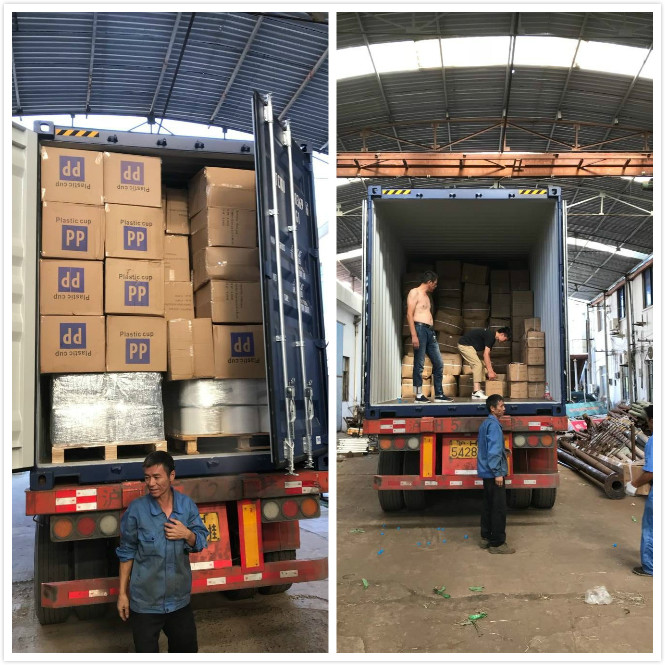 What you may not know is that Proman is also a supplier of raw materials, such as cap, label, film, etc. PVC label design is our special unique sevice for our clients. Many owners of beverage filling factories would like to print their logo on the botlles, and we can exactly provide them with this service, bring much convenience for our clients. Despite the hot weather, we insisted in preparing raw materials supply well for our clients. So, don't worry, and we will offer you the best, whether products you ordered or raw materials you required.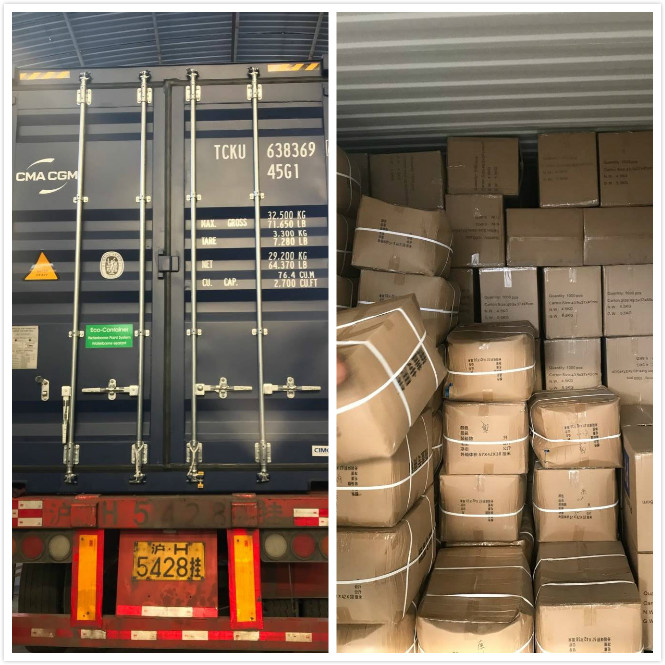 Currently raw materials are scarce. If you need them, please contact us in advance.