Mineral Water Equipment and Raw Materials Shipped to South Africa
Views:255 Author:mromanmachine Publish Time: 2019-02-20 Origin:Site
Since the start of construction in February, the factory has been in a busy state. Last week, our salesman received an order from South Africa. Customers search through Google to find our official website. They consulted us in detail about the mineral water filling line. At the same time, he provided us with his needs, such as capacity, containers, filling liquids and so on. Our engineer designed a mineral water filling line for him based on the information provided by customers. Compared with the manufacturer that the customer contacted before, the customer thinks that we are very responsible and efficient. Customers request that we can complete the order in the fastest time. Engineers and workers have worked overtime to assemble the machine. Customers have entrusted professional companies to carry out acceptance machines. He is very satisfied with the machine. The machine has been packaged and shipped to the customer's location.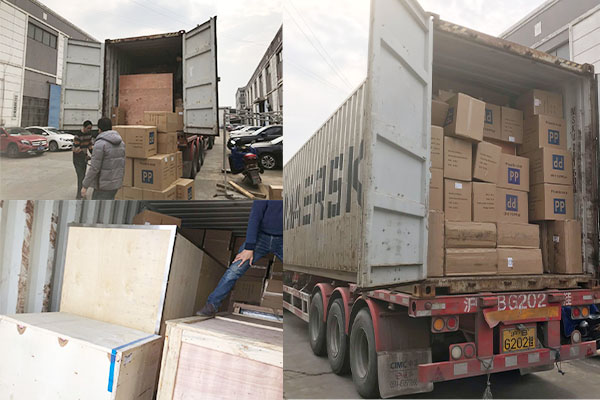 Our company offers customers not only the sale of products, but one-stop service. It is not the arrival of the product in the hands of the customer that is the end of the transaction. When you receive our products, we will provide you with professional services. First of all, we will arrange the engineer to install and debug for you. Secondly, our technicians will give professional training to operators in order to avoid unnecessary losses caused by improper operation. At the same time, it is also to ensure the safety of production. When the machine is put into normal use, customers can contact us whenever they encounter problems. Our customer service is guaranteed 24 hours online.
Mineral water filling production line is an important classification of water filling industry. Due to the improvement of the quality requirement of drinking water, the demand of mineral water filling production line is also growing. According to the different needs of customers, the production line is constantly adjusted. For example, some customers need a 5L/5 gallon production line. We can all offer it to our customers. If you want to know more about the tank machine, please contact us in time.