How to Choose a Packaged Drinking Water Plant
Views:213 Author:Site Editor Publish Time: 2018-08-23 Origin:Site
Building and running a package water business is a lucrative opportunity to create a product which contributes to the environmental sustainability and preservation. While this business can be lucrative, one of the major challenges people face in this business is found in the fact that they are mostly uninformed about the type of package drinking water plant to purchase.
After the creation of a business plan which determines the mission and vision of the entire business firm, the next most important step is to describe your target customers, understand the state of the market, know your competition in the market, your estimated budget, carry out a SWOT analysis to determine your stand in the market and then set out the goal (short and long-term) you wish to achieve in the nearest future.
After determining the aforementioned factors, the next thing that may come to mind will be how to get the best-packaged drinking water plant that will serve your purpose and quench the thirst of the market. In this article, we shall look at some simple steps and factors to consider before making a purchase.
Factors to consider while opening a packaged drinking water plant
a. Recommendations:
A good water filling machine should always come highly recommended. You can ask friends and family members to assist you with the right type of machine to purchase for your drinking water plant. This is one of the best and surest ways of purchasing the best-packaged drinking water plant for your business.
b. Cost:
The cost of the machine largely determines if you can afford it or not. Only go for a machine that is within your spending capacity.
c. Ease of use:
The nature of the machine and how you can easily use it is one factor that should never be taken for granted. Choose packaged drinking water plants that are easy to operate.
d. Availability of parts:
The availability of spare parts will go a long way in assisting you to keep your packaged water making machine in action for a very long time.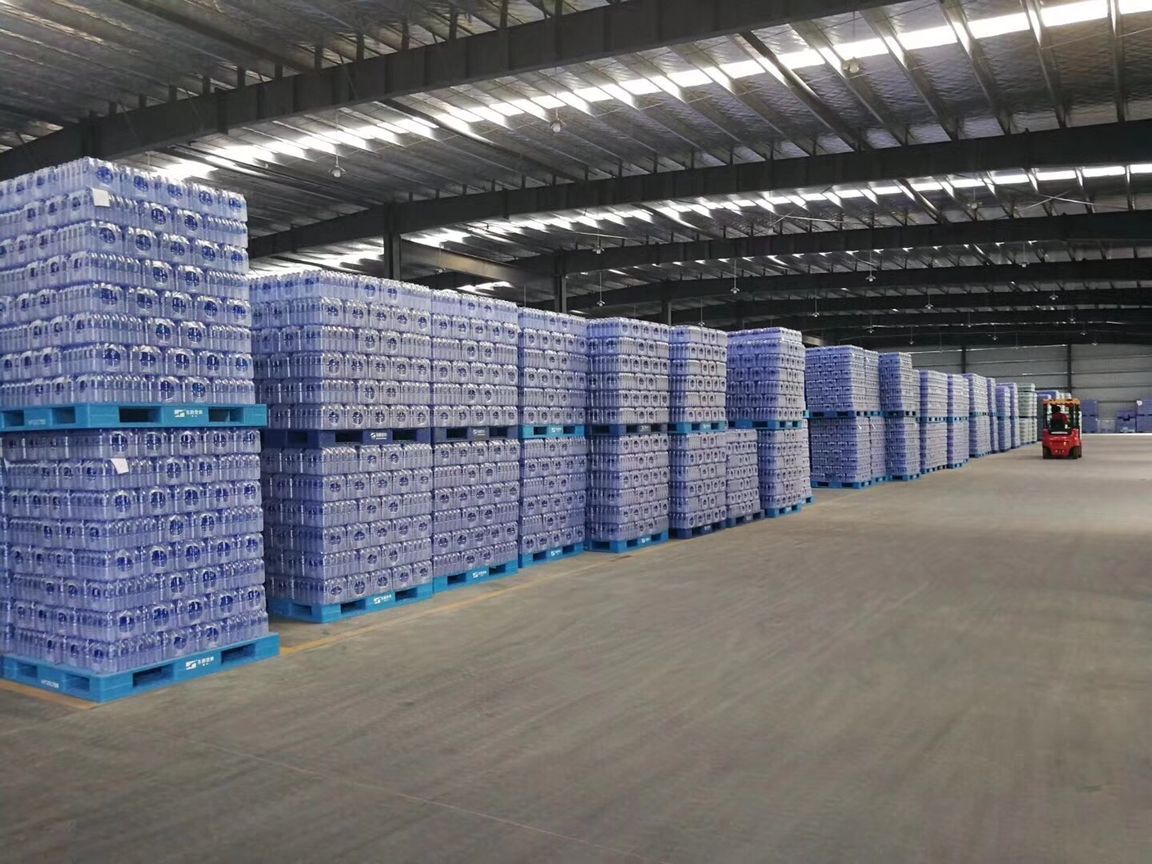 How to chose the best-packaged drinking water plant
Know your market need:
You are creating the plant for a purpose, we suggest you know the needs of the market and how to solve them accordingly. Remember that business is all about providing solutions to the needs of the customers.
Know your capacity:
You must be able to know your capacity in terms of production and net worth. This guides your entire stay in the market and also shapes your decisions.
Research:
You are coming into the market as a problem solver. Carry out an intensive research which will give you an edge over your competitors in the market and also present you as the best option. Know the strength and weakness of your competitors and capitalize on it.
Conclusion
Choosing the best-packaged water plant is strictly based on the findings of your research work in the market.