Kenya Project Successfully completed!
Views:11 Author:Site Editor Publish Time: 2018-11-22 Origin:Site
Recently, we have completed the order for the injection molding machine. Proman engineer will go to installation and training within a month when the machine arrived to the factory. Compared with other company, our engineers can surely conduct the debugging of the machine in real time so that the follow-up work of the customer can be carried out. This order is mainly for customers to purchase an injection molding machine to produce preform caps. After receiving the order, we understand the customer's needs, work overtime as soon as possible, and deliver the goods ahead of the delivery date, which is satisfied by the customer.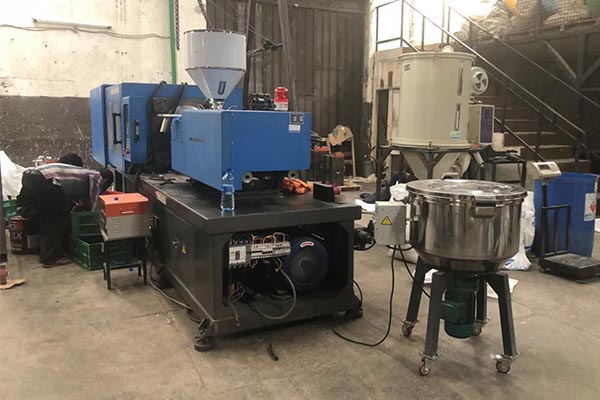 Our injection molding machines are of good quality and are available in a variety of models for customers to choose from.
It has the following performances:

SPECIFICATIONS:
Injection molding machine
1.Big tie bar space and shot weight capacity
2.Most famous component parts
3.Perfect after-service
FEATURES:
- A variety of text can be switched.
- Manual, semi-automatic and fully automatic mode.
- Automatic movement monitoring with alarm and fault diagnosis.
- Function of slope setting can set the start and stop of movements, so as ensure the smooth movement
CONTROL SYSTEM:
All-digital control system uses dedicated controller, multiple CPU processing division,
a multi-functional automatic fault detection, alarm system, certificates 99 mold of
processing procedures, with remote control interface. System is of high stability and
responsiveness. System uses color LCD, man made interface for easy operation and
with a number of peripheral interfaces.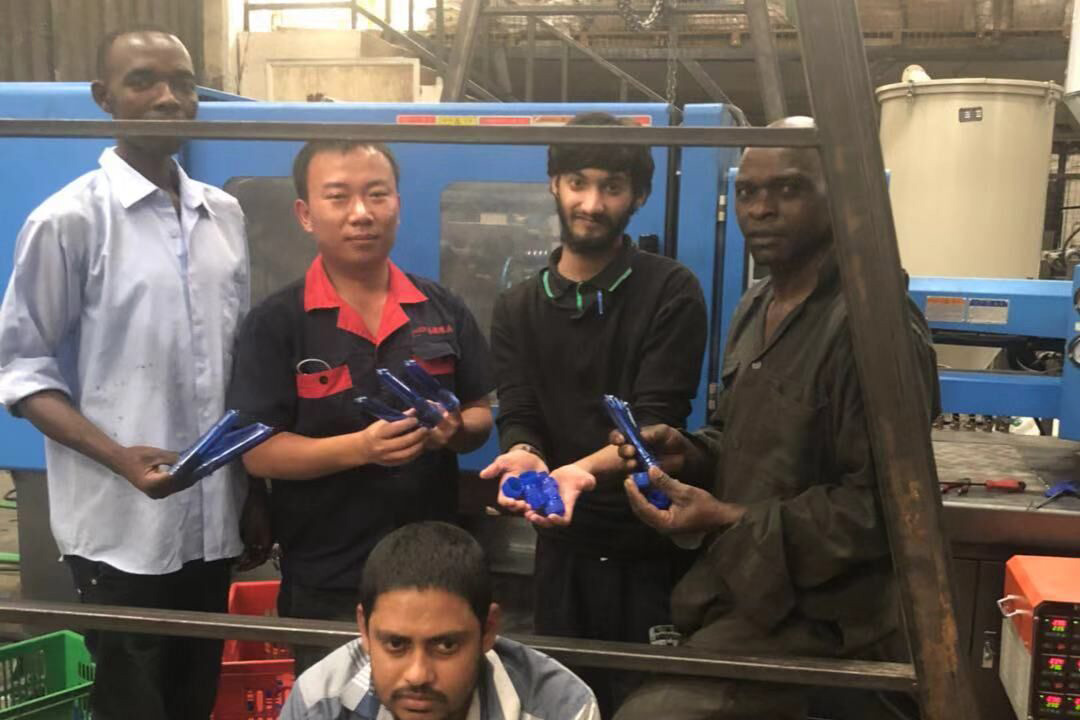 We are committed to customer satisfaction and arrange for engineers to arrive at the customer's factory within one month after the equipment arrives at the customer's factory. It is our core goal to ensure smooth production.