Another batch of water filling equipment was shipped to Kenya
Views:9 Author:Site Editor Publish Time: 2018-07-27 Origin:Site
Recently, Proman Machine has shipped another batch of water filling equipment to Kenya in Africa. Pictures below show that the batch of equipment was carried on the truck.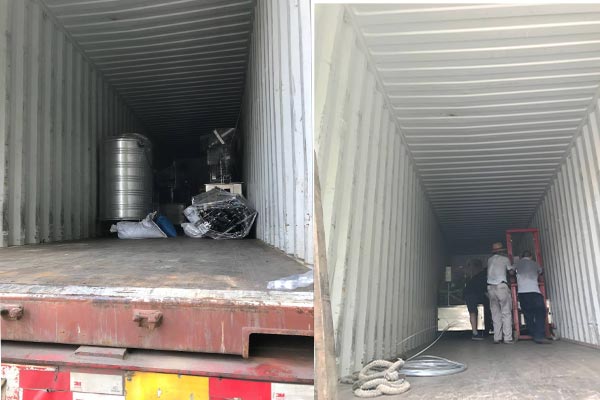 We have receive repeat business from Kenya and there's no doubt that it is a piece of good news for us. It is self-evident that our products become more and more popular abroad and our company gets more and more trust from customers overseas, especially Africa and the Middle East.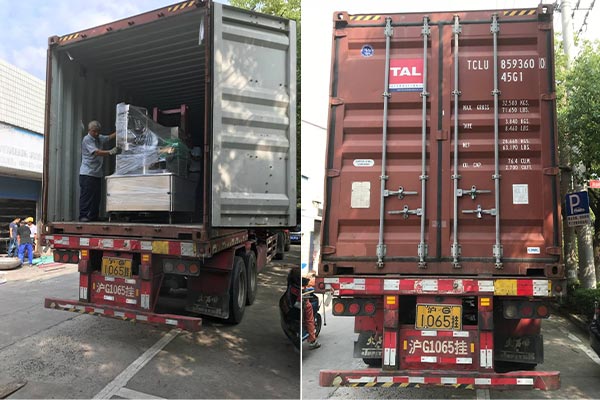 Proman Machine, founded in 1998, is a professional manufacturer which is mainly responsible for exporting water filling machines. Its products are delivered to Africa, the Middle East, and other districts. It has been operating over 20 years so far with its consummate techniques and its aim "customer first". Furthermore , our employees are striving to help our customers, and achieve a win-win situation.
Are you interested in Proman Machine Corporate now? Contact us!