The PROPAK AFRICA 2019 exhibition ended successfully
Views:276 Author:Site Editor Publish Time: 2019-03-21 Origin:Site
The PROPAK AFRICA 2019 exhibition ended successfully
The Johannesburg Printing Fair PROPAK AFRICA was founded in 1995 and is held every three years. It has been held for 7 times and has more than 540 exhibitors. As a brand exhibition in South Africa, the exhibition provides an exciting trading platform, information exchange and creativity for the food industry, packaging industry enterprises, traders and raw material suppliers for South Africa and the neighboring countries affected by the South African economy.
We were very pleasure to attend this exhibition. The Proman machine showcased the company's products in an all-round way at the exhibition, and learnd and communicated with people from all walks of life, at the same time, expanded the brand influence of the international market.
During the exhibition, we introduced the products to the customers who came to consult, and the customers were very satisfied with our products and services. Our main products are water filling line, juice production line and beverage filling line.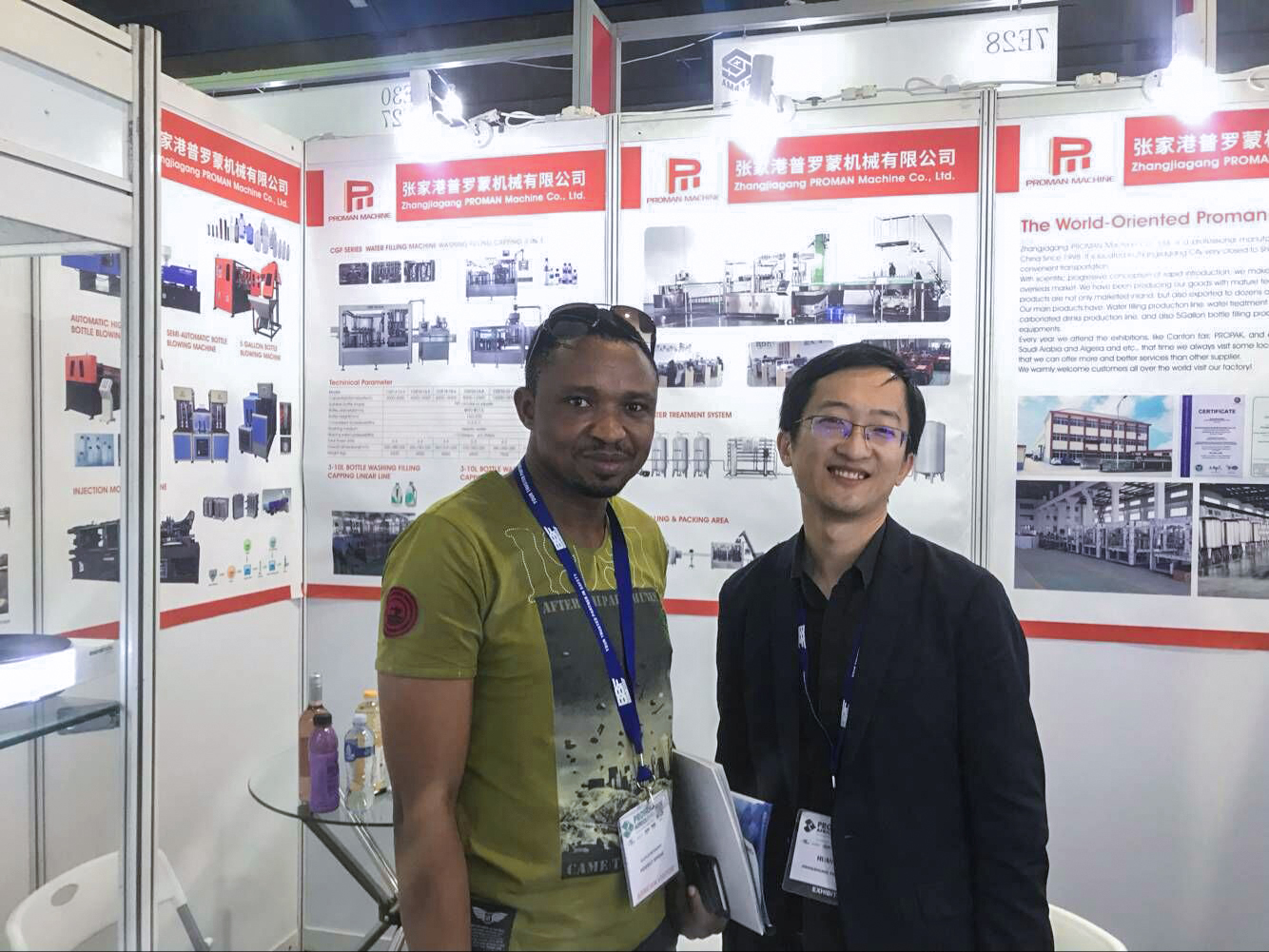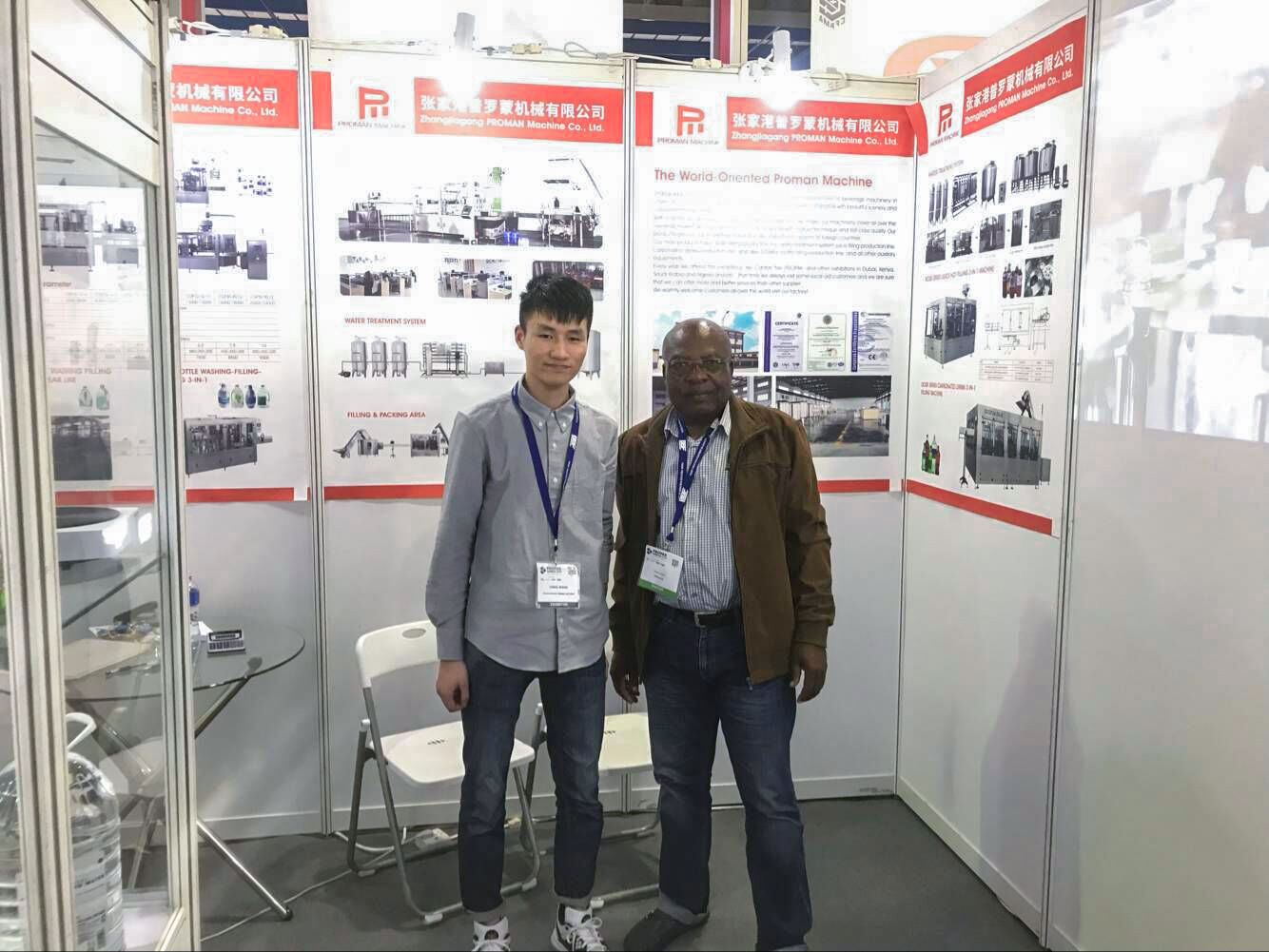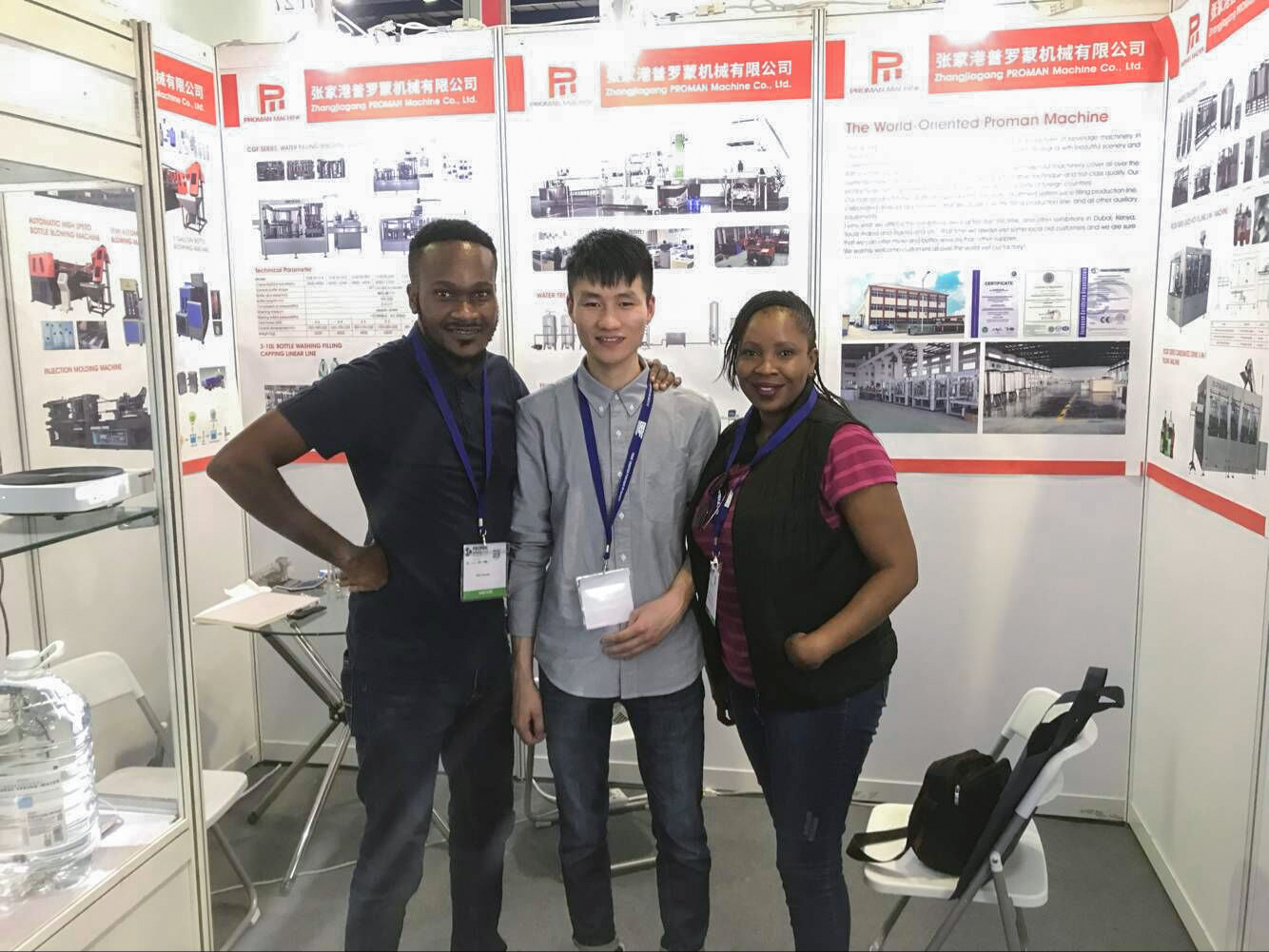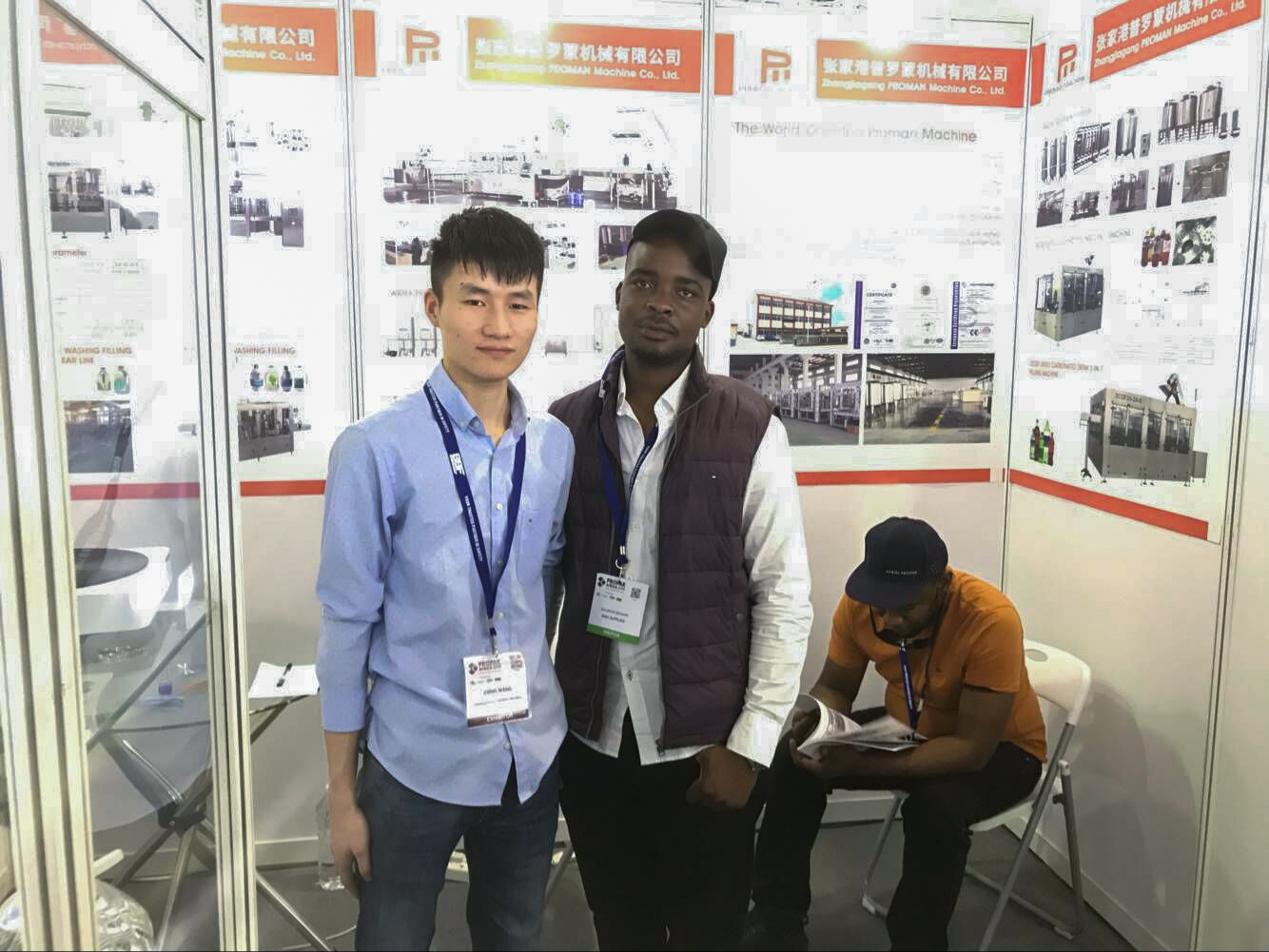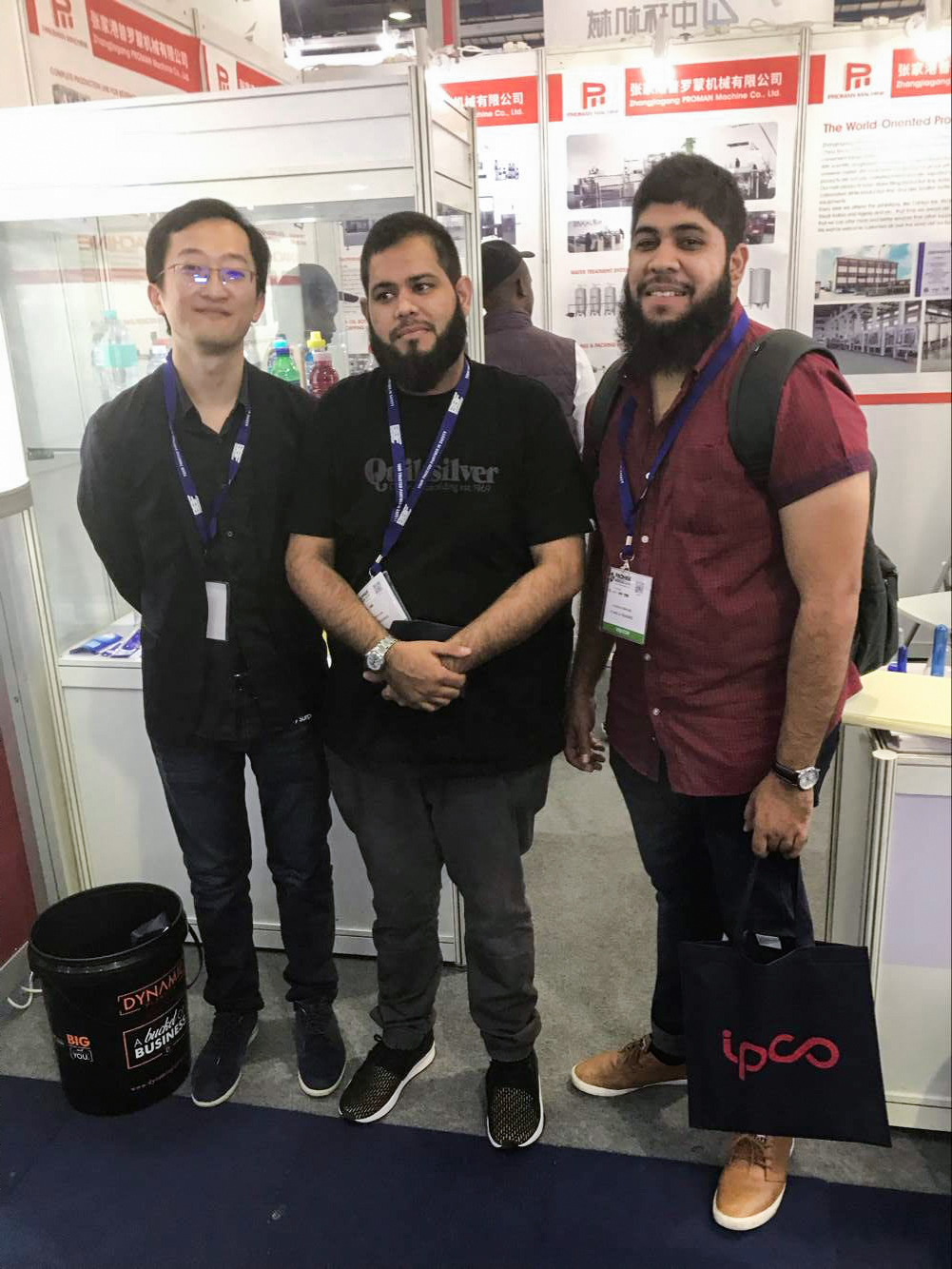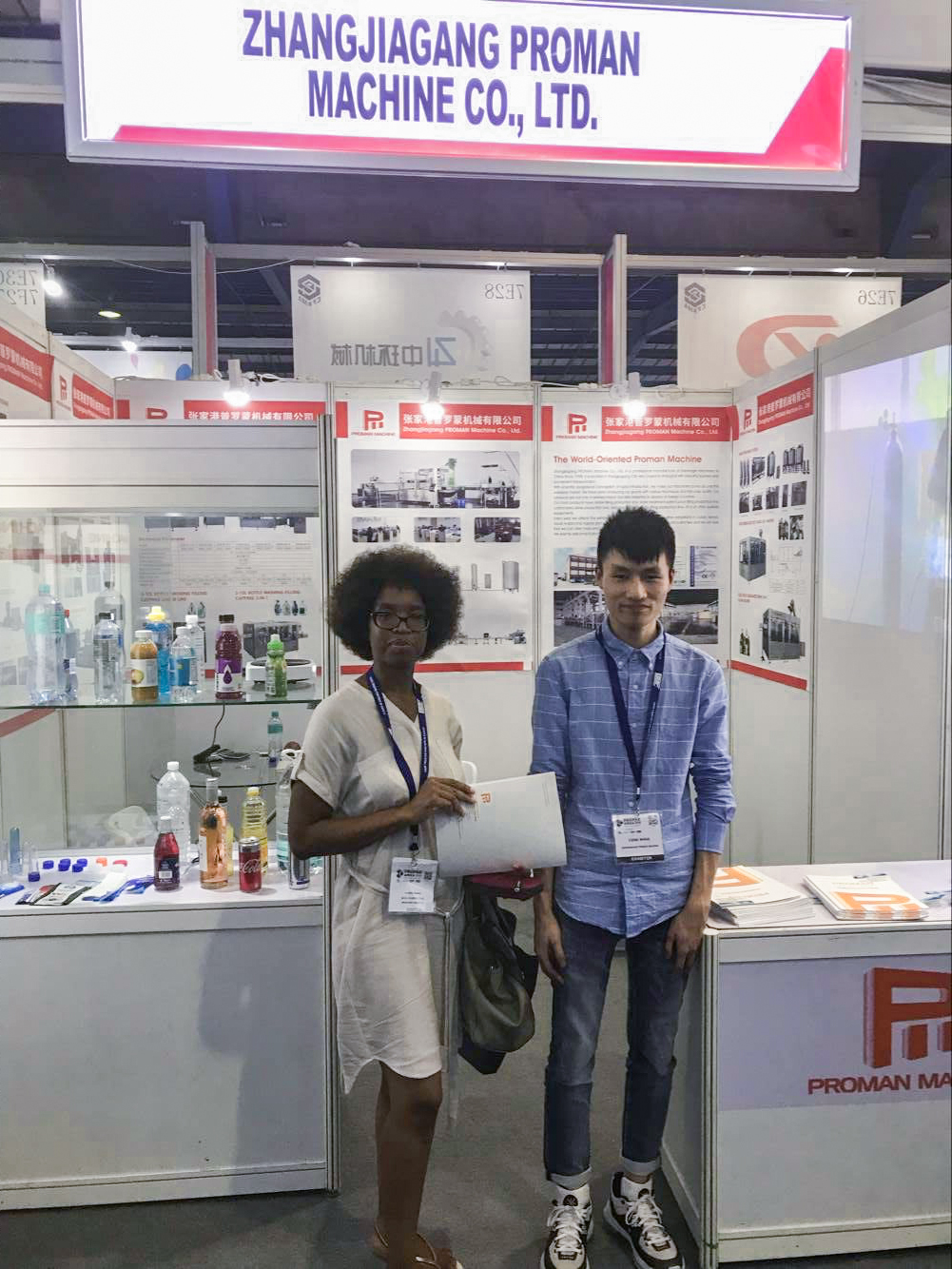 In the spare time, we went to experience the African customs. Sunny equator weather and fertile moist soils breed vibrant animals, from elephants to monkeys, from turtles to crocodiles, to hundreds of thousands of brightly colored birds and butterflies.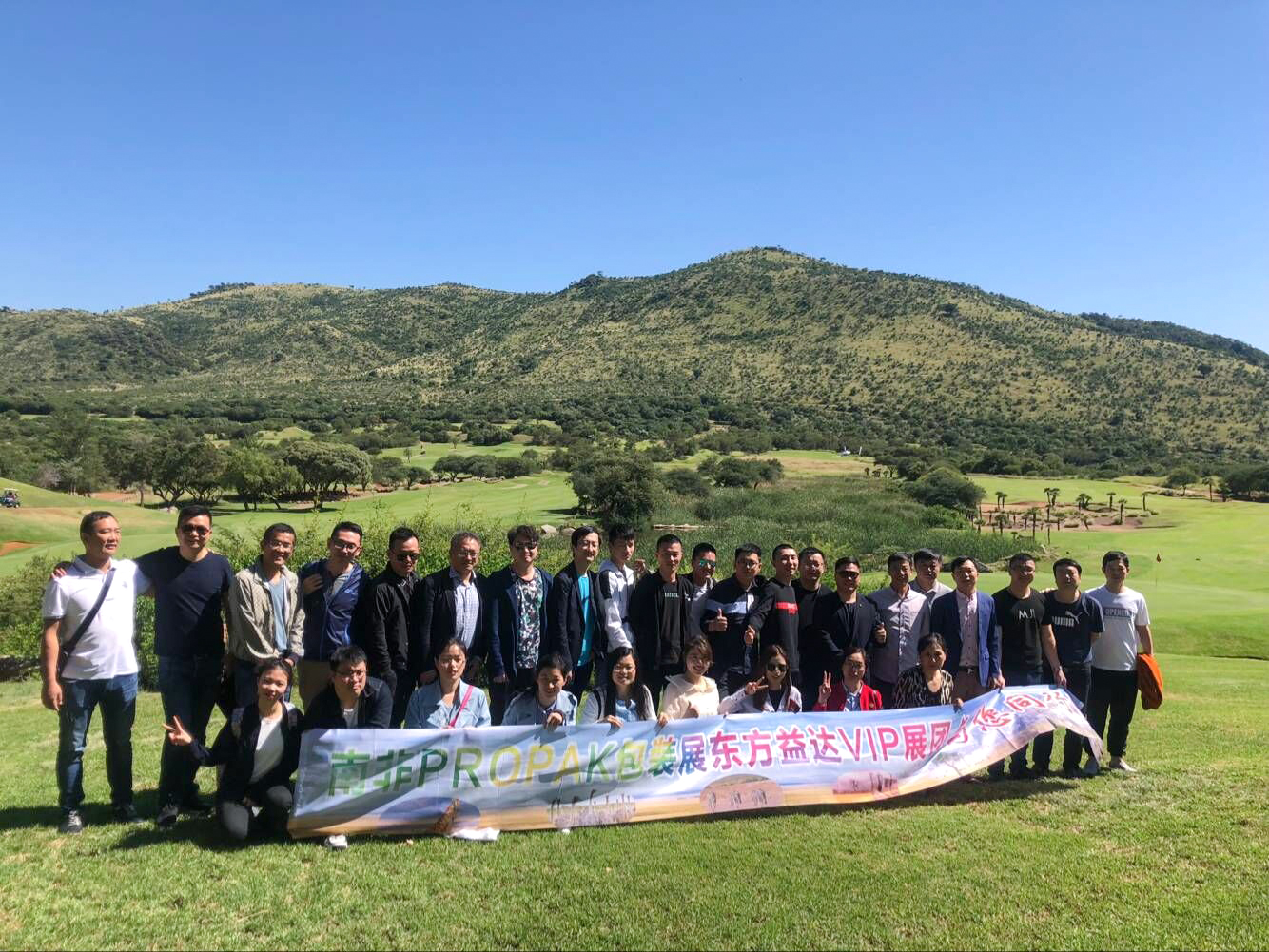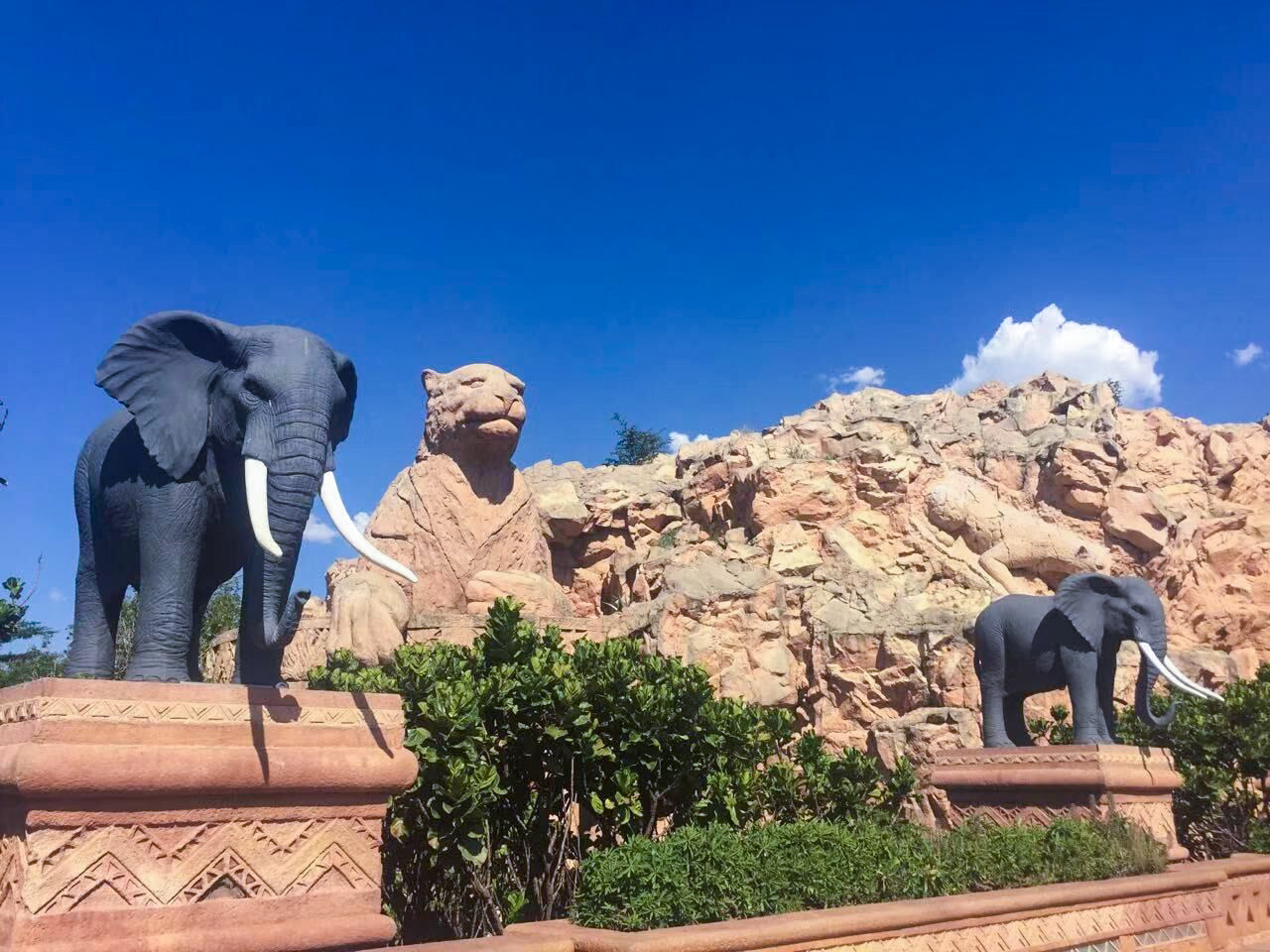 After this exhibition, we feel the sincerity and enthusiasm of the people of South Africa and hope that we can have more cooperation and understanding with South Africa and push more PROMAN machine to the international market.