Proman has entered the peak season for producing water filling machine
Views:16 Author:Site Editor Publish Time: 2018-05-03 Origin:Site
May is a busy season for Proman water filling machine manufacturer. In order to meet the customer's delivery requirements, our factory arranges multiple filling machines to produce at the same time. Customers who are ready to place orders We will arrange machinery production in advance to ensure that each customer's machine is not delayed.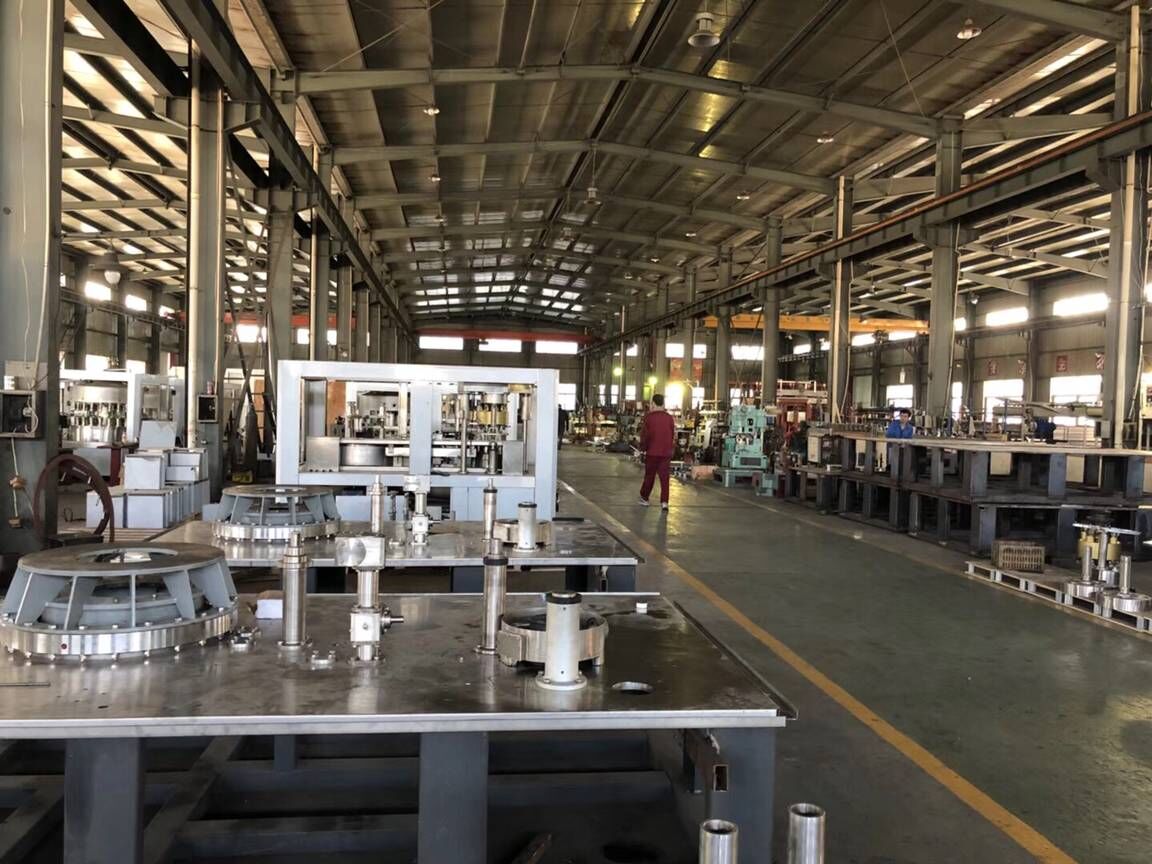 High-quality products are the pursuit of the company and are invaluable for future business development.Whater filling machine, as an essential product of our life, is directly related to our living conditions and brings us better demand. Nowadays, the development of mineral water filling machines has reached a climax, making it more perfect. We serve. Zhangjiagang Proman Beverage Machinery Co., Ltd. is located in the Zhangjiagang City, a civilized and sanitary city on the eastern coast of Jiangsu Province
along the Yangtze River in Jiangsu Province. It enjoys a strategic location with Shanghai to the east, Nanjing to the south and Suzhou, Wuxi and Changzhou, the economic hinterland of Jiangsu to the south. Water and land transportation are extremely convenient.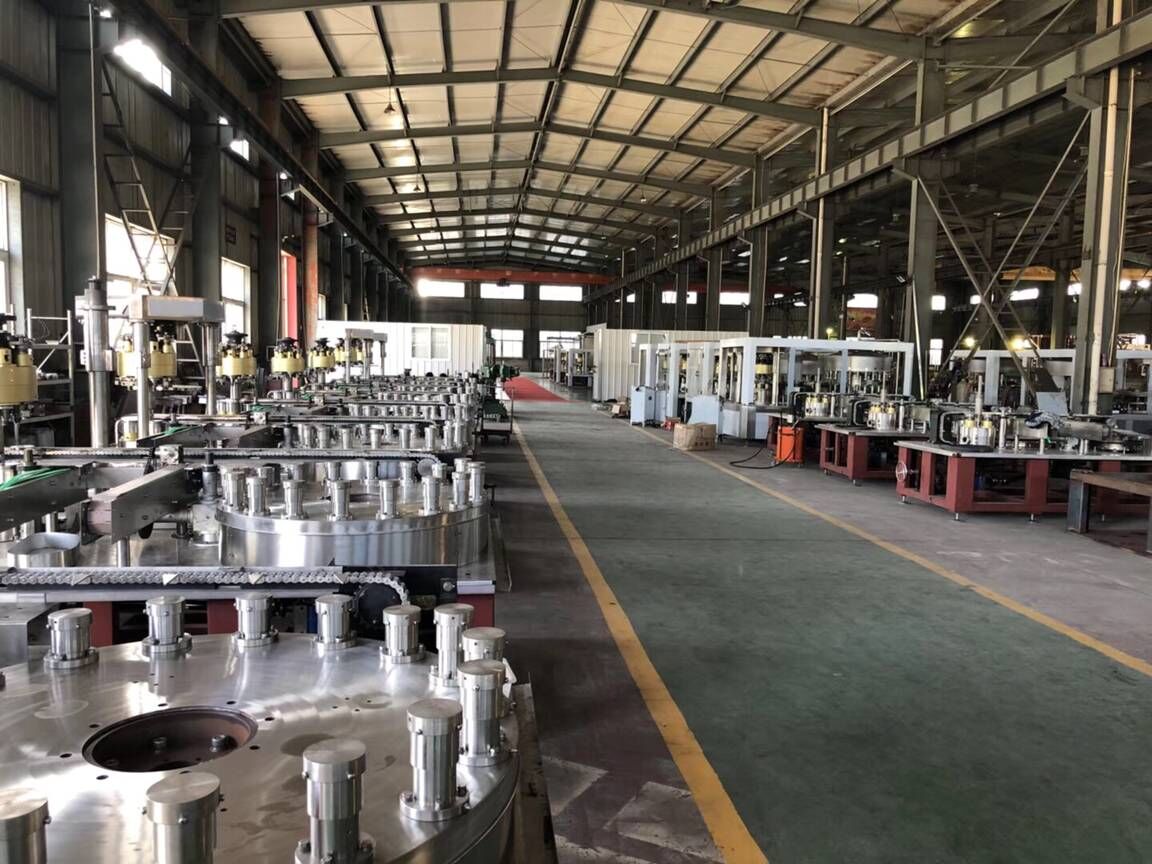 Technological innovation is the driving force for the sustainable development of the company. Over the years, the company has been engaged in technology development and has introduced the essence of absorbing similar products at home and abroad. We have a first-class development and design system and an experienced technical team. We specialize in the production of large, medium and small beverage filling equipment and water treatment equipment and 5 gallons of bottled water, including mineral water, purified water, fruit juice, tea and oil. Complete sets of production line equipment. Our water filling production line is mature and of high quality, and it is well sold in many countries and regions such as Mongolia, Uganda and Kenya, and it is well received by users. At the same time, the company can provide customers with processconsulting, plant graphic design, installation and debugging, and technical training.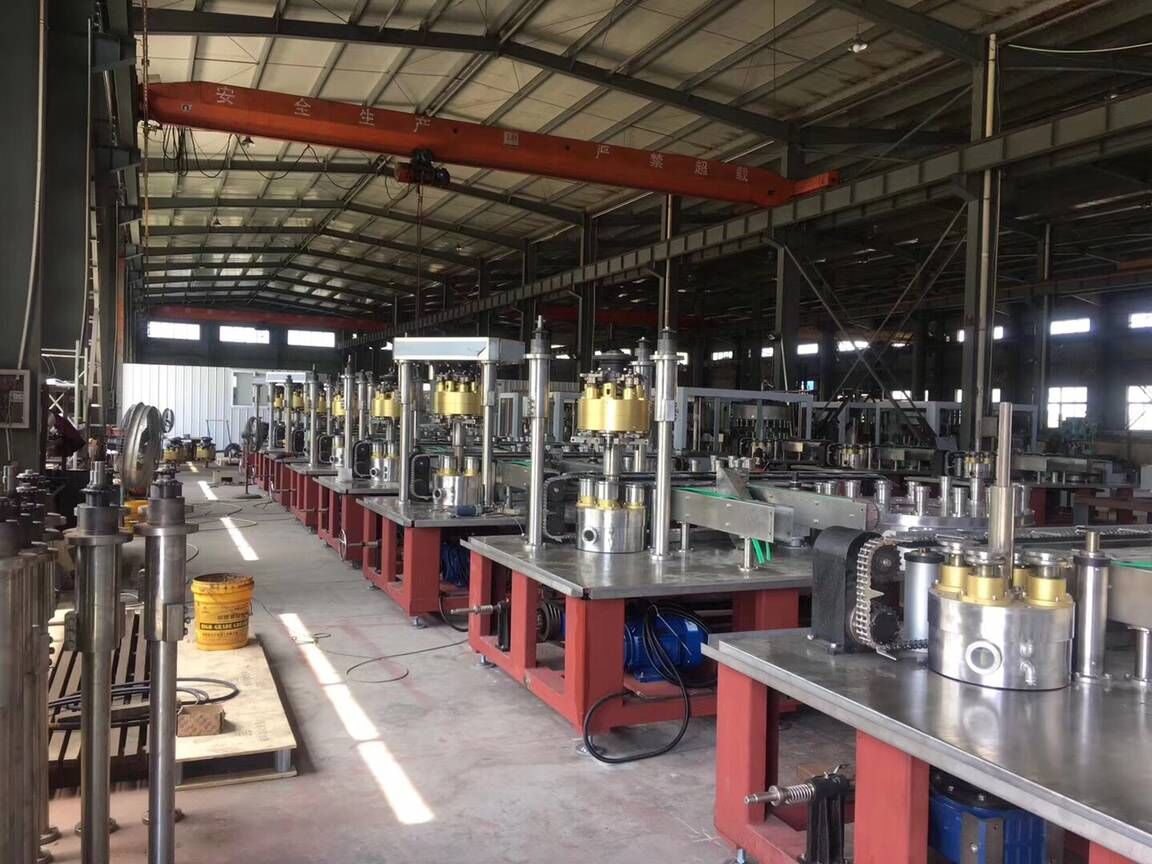 To meet the needs of our customers with perfect after-sales service, we are constantly pursuing new ideas and benefiting every customer. This is our highest goal. Proman water filling machine provides users with comprehensive technical services and support, and sincerely invite friends from all over the world to come to our factory.