Nigerian Customers Visit Proman's Factory to Build a Bottling Water Plant
Views:13 Author:Site Editor Publish Time: 2018-05-25 Origin:Site
Nigeria (English: Federal Republic of they were, and full name: the Federal Republic of Nigeria), in west Africa, southeast countries, Africa guinea at the apex of the bay, on the west side of the neighboring countries including benin, Niger, on the north side of a small Duan Guojie northeast lie between Chad's border with Chad, east and southeast and adjacent Cameroon, in the south Atlantic gulf of guinea.
Nigeria is the most populous country in Africa, with a total population of 173 million, accounting for 16 percent of the total population of Africa and the largest economy in Africa. Nigeria is a major energy and resource country in Africa and the largest oil producer and export country in Africa.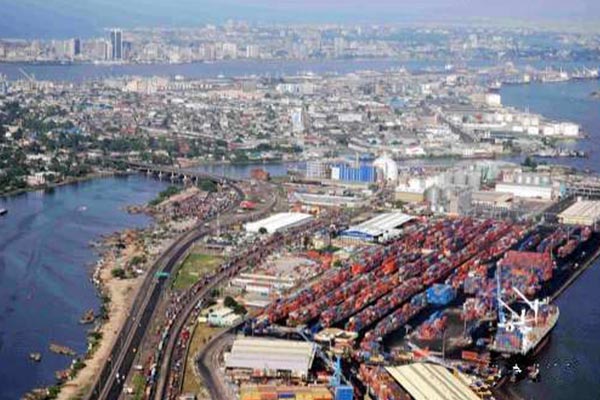 Demand for bottled water continues to grow as the country's climate heats up throughout the year, as well as a lack of public plumbing and water supplies, and as urban traffic jams intensify. Despite the depreciation of naira and the higher cost of water production, the growth rate of demand for bottled water increased to 7 percent in 2016, with sales of about 289 billion liters. The bottled water market is expected to remain strong in 2017, with its market share rising to 938.6 billion naira.
Proman is a professional water bottle manufacturer, committed to water filling, juice filling and other machinery production and marketing. Due to the professional service and high quality machines, our products have been sold abroad in recent years. Nigerian customers also come to our factory for many times for inspection, and finally choose to cooperate with us and trust our machines.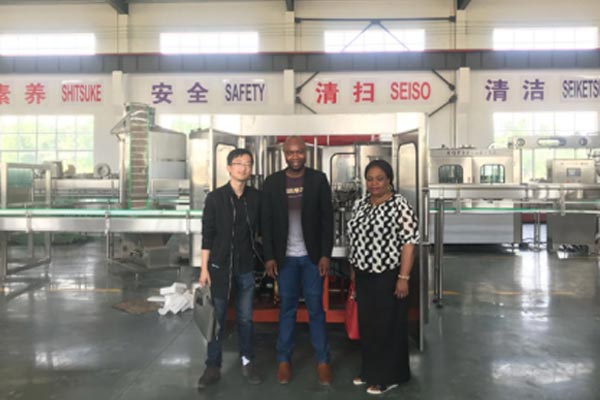 We are a professional water filling manufacturer, and we are committed to providing better service to our customers.