Many customers visited PROMAN mineral water filling plant during the purchasing season
Views:6 Author:Site Editor Publish Time: 2018-06-13 Origin:Site
The water filling market has entered the procurement season, and a large number of customers have come to our factory to visit the ordering equipment.
As a professional mineral water plant manufacture, we introduced our related filling machine for what they need.
This time, African customer come mostly. Zambia and Ghana customers are more interested in our mineral water filling equipment. After we talked about the water filling market , we knew that their environment are polluted and the water resource is scarce. Local people hope to drink clean and sanitary water. So people all think the bottle water is the most convenient and quick. We learned about the information from the talking so we recommended our water purification plant and mineral water plant to our customers.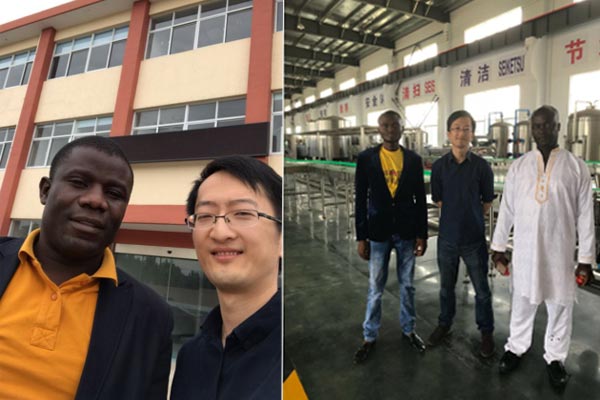 South Africa customers asked more about the bottle filling machine because of the increasing sales of bottled water. In their country, more and more people are buying bottle water to meet their need. Our customers also achieved the growth of performance in last year.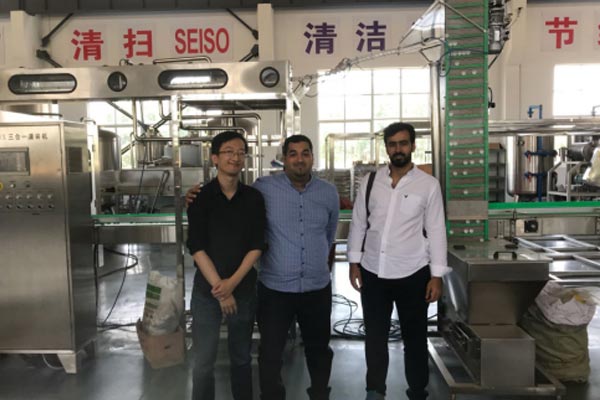 Bahrain customer told us that Bahrain is an island country and located in the Middle East. Water scarcity is the main concerned problem at the moment. Bottle water is popular in the local supermarket and grocery. So the mineral bottle filling machine is essential in the water filling market.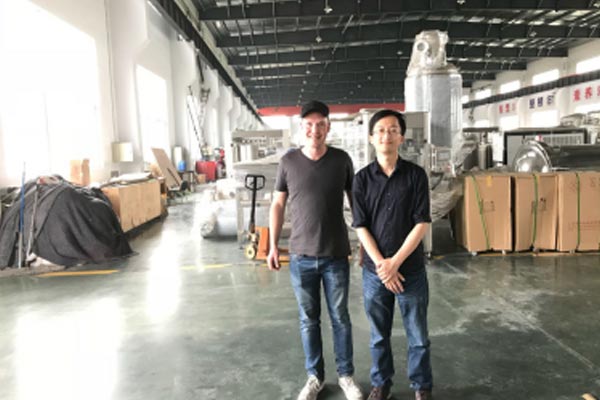 During this purchasing month, we had knew more customers, not only the old customers, many new friend also believe our PROMAN water machinery to visit and wanted to cooperated with us.