How Does A PE Film Shrink Packaging Machine Work
Views:166 Author:Site Editor Publish Time: 2019-10-09 Origin:Site
How Does A PE Film Shrink Packaging Machine Work
The PE film shrink wrapping machine is designed for medium speed package need of bottled drinks production line. It can combine and pack automatically in the conveying process of bottled drink, which can save time and improve the efficiency.
It is the first choice in the medium speed heat shrink packaging machine field, with simple and convenient operation and simple maintenance.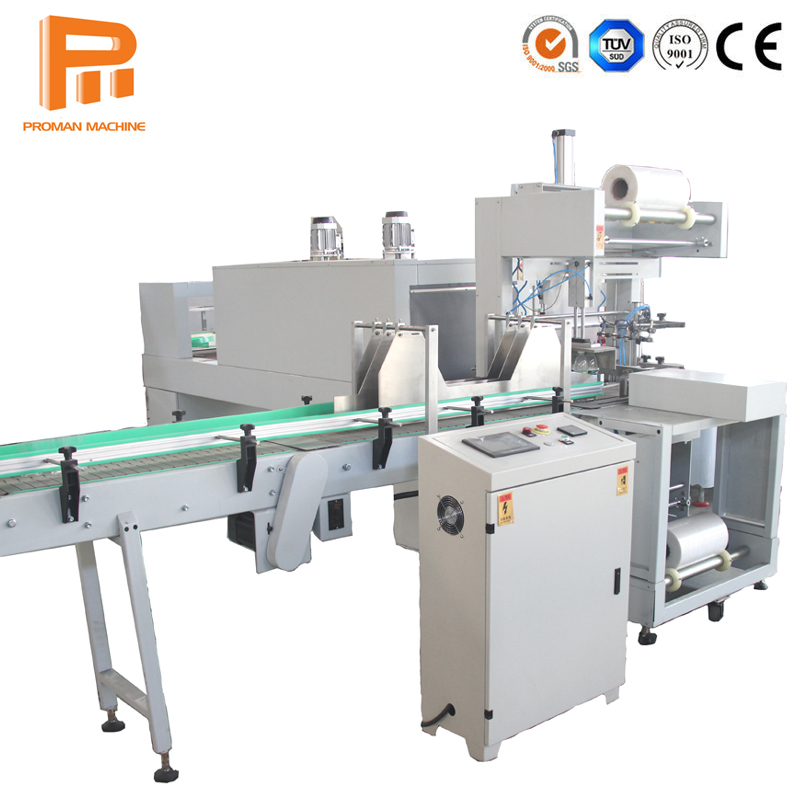 Features of Linear type PE film shrink wrapping machine
1.The PLC controller is programmable, so that to realize the automated work process.
2.Equipped with constant temperature sealing cutter, which is sprayed with Teflon surface, can make the incision smooth and sturdy.
3.Its user-friendly interface touch screen operation makes it easy for operation.
4.It's no bottom packaging type makes it suitable for different sizes and different combination of package.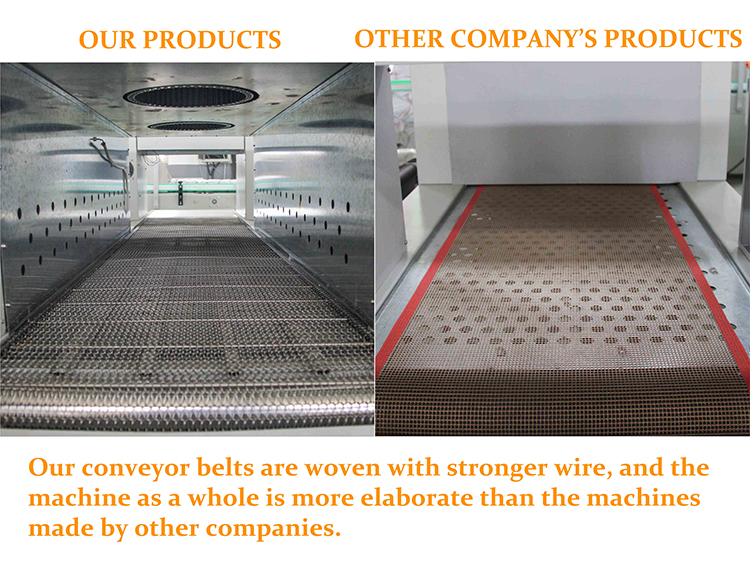 Package type
(1) 350/500/550/600ML big bag: 4*6, 4*5 small bag\3*4, 3× 5 four type of package.
(2) 1L/1.5L/2L/2.5L big bag: 3× 3, 3× 4; Small bag\2× 2, 2× 3 four type of package
2. Regarding can, we suggest adopt to package with tray, pack steadily.
3. Package speed 8-15bag/min

4. Meet with pre-treatment filling speed of filling machine.
(1) 350/500/550/600ML big bag: 4*6, 4*5, (12000-15000b/hr)\small bag: 3*5, 3*× 4, (8000-10000b/hr).
(2)1L/1.5L/2L big bag 3*4, 3*3(5000-6000b/h)\ small bag 2*3, 2*2(3000-4000b/h).
5. Package material: PE thermo shrinkage film width(200-600mm),
Thickness(0.08-0.12mm)